Explore some of the rich history and key events of Mossley's past.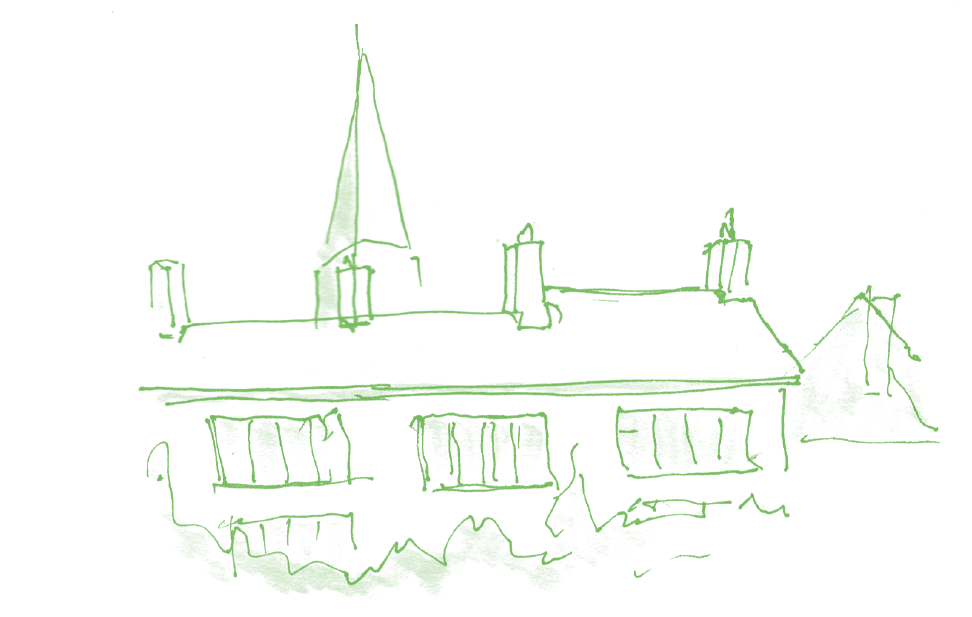 Our timeline below covers the key moments in Mossley's life as it changed from a small hamlet to an industrial town, and the key events which made it happen!
1309

Mossley entered the history books!

In 1309, Henry, son of William de Mossley, claimed land which afterwards became known as the Hamlet of Mossley.

1617

Mossley was still identified as a division of Ashton.

It was divided into 12 allotments with the names of the holders and the rents recorded.

1765

The first woollen mill opened.

Previously all manufacturing was done domestically – followed in 1811 by the Huddersfield Canal and in 1849 the railway arrived creating vital transport links for industry.

1819

Coaches called in on their way to Manchester, Liverpool, Huddersfield and Leeds.

1821

There were 300 houses and Mossley had a population of only 1,212.

1831

John and George Mayall opened a water-powered mill at Bottoms.

1845

A non-denominational school was opened at Baguley/Roughtown in a building now named 'The Old School House'.

1849

The railway arrived in Mossley.

1878

The population increased dramatically to 13,382.

In 1885 a Charter of Incorporation was granted to Mossley. George Andrew was the first Mayor at the first meeting of Mossley Town Council.

1900s

The Boer War and both world wars had huge implications for industry.

While some employment resulted from the manufacturing of the material for soldier's uniforms, the town suffered and eventually became very poor.

1919

Peace Day was celebrated.

1932

A French company arrived and set up Mossley Wool Combing and Spinning Company.

1945

After World War 2 new industries appeared and the mills began to be converted or vanish.

1966

Mossley Civic Society was founded.

The President was the Mayor of Mossley.

1972

Mossley twinned with Hem, France.

1974

Mossley was made part of the new Metropolitan Borough of Tameside within Greater Manchester.

1980

Mossley Football Club were finalists at Wembley.

1989

The Town Hall (originally George Mayall's 'White Hall') was sold to a private buyer.

1989

Longlands Mill was purchased by Emmaus Mossley.

1999

Mossley elected a new town council with representatives from each ward.

2001

Terry Waite (President of Emmaus) officially opened the Mossley Heritage Centre.

2016

Mossley Civic Society celebrated their 50th anniversary.

2018

The Mossley Heritage Trails were launched with the support of the National Lottery Heritage Fund.

2019

Mossley Heritage site launched!