Mossley Heritage Centre takes up a corner of Longlands Mill, and is dedicated to celebrating our incredible hilly milly history.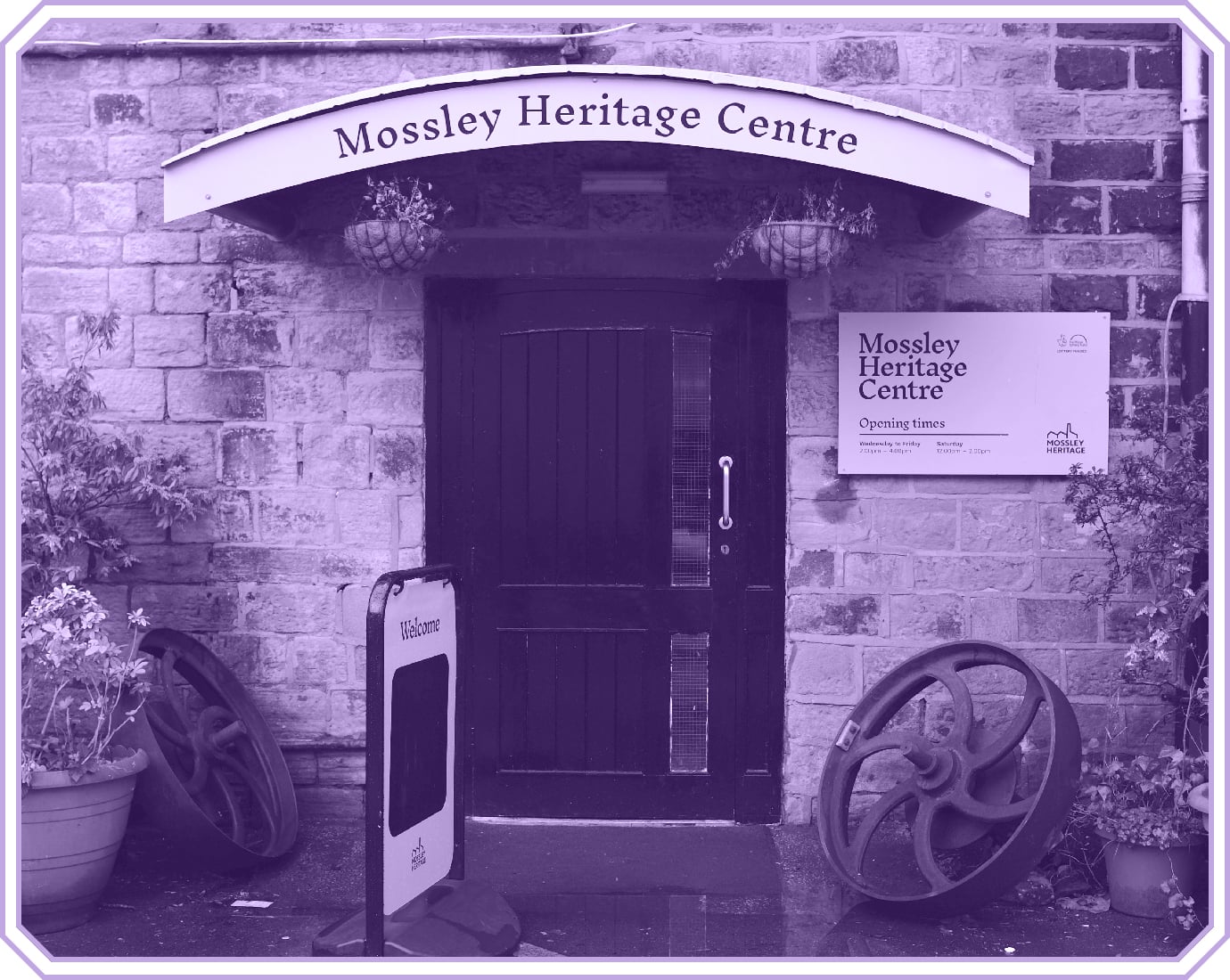 The centre is occupied by a massive baling machine, artefacts, archives, memorabilia, maps, books by local historians, furniture, photographic collections, a schoolroom, kitchen and living area.
Visiting the centre
The centre is located at Longlands Mill, Mossley, Queen Street, OL5 9AH.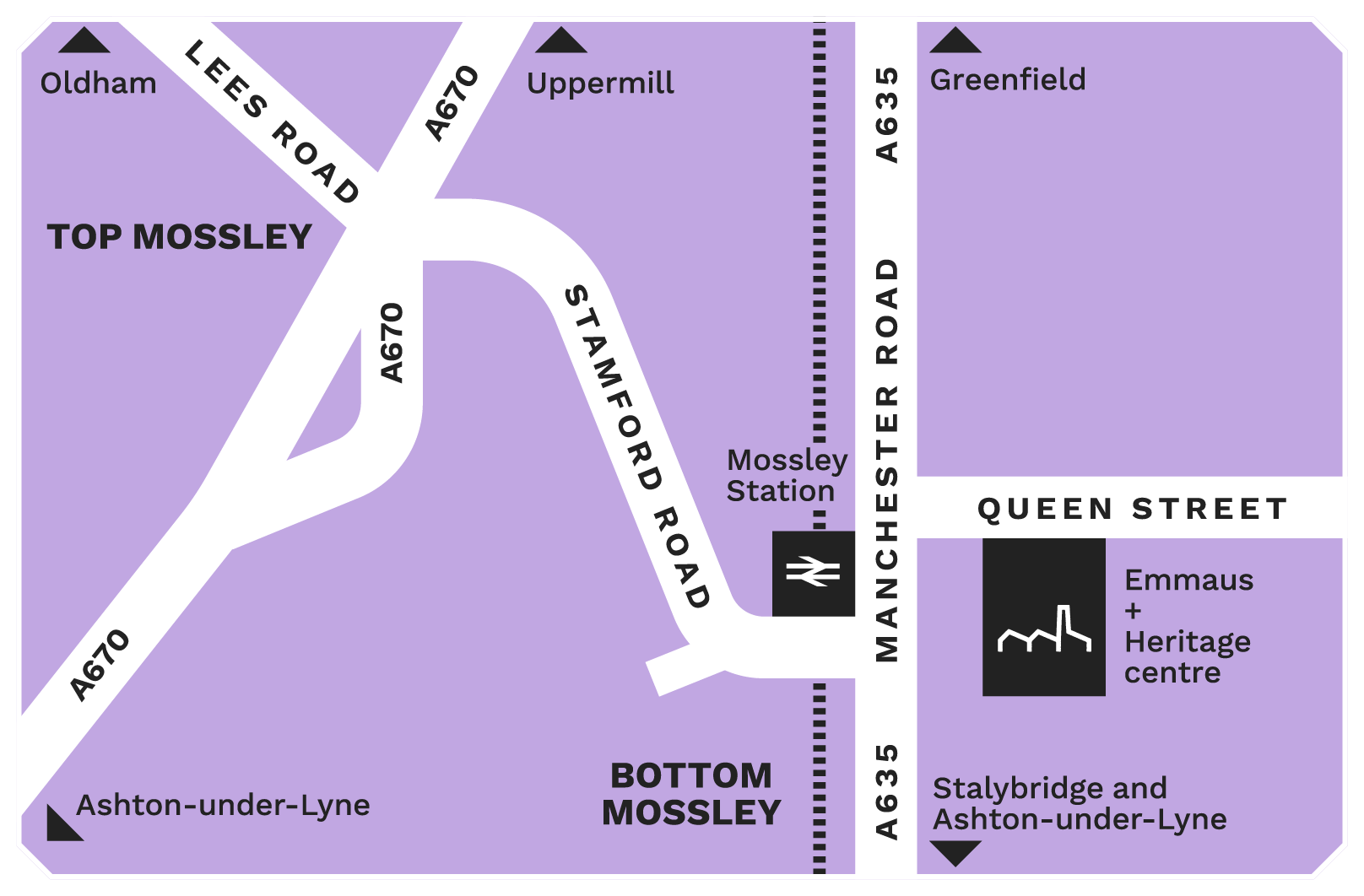 Queen Street is opposite Mossley railway station. The heritage centre is in the corner of the Emmaus courtyard at the far end of the car park.
Admittance is free.
Opening Times
Wednesday to Friday 2.00pm – 4.00pm
Saturday 12.00pm – 2.00pm
What can you investigate?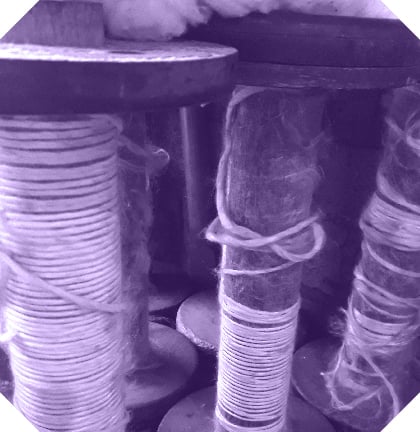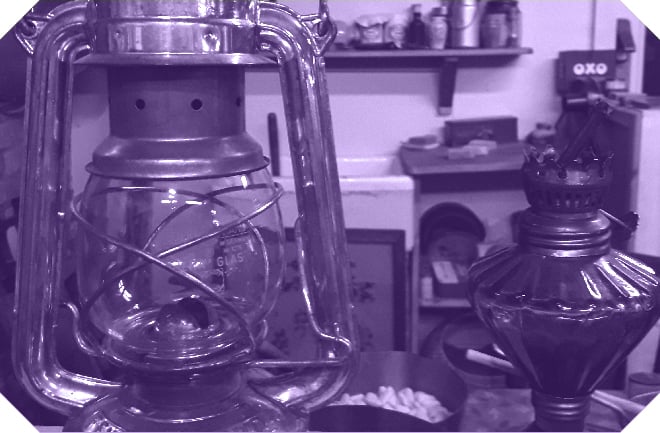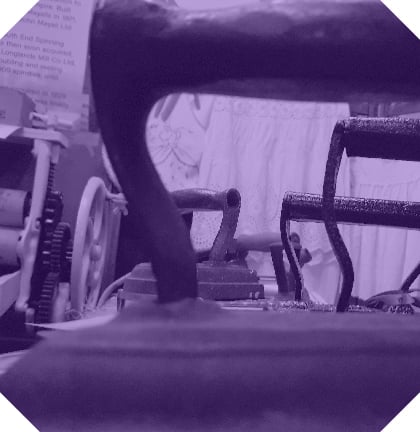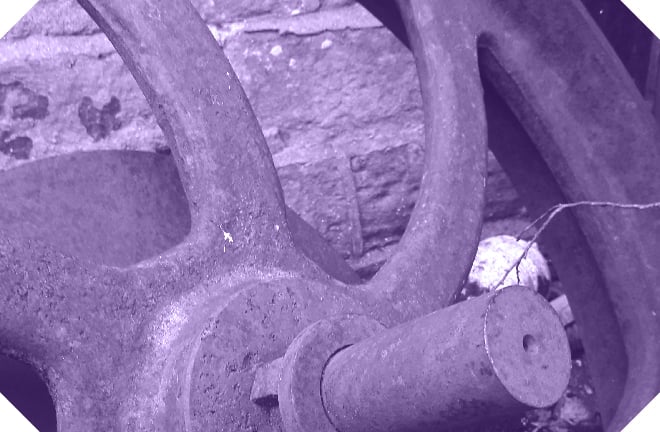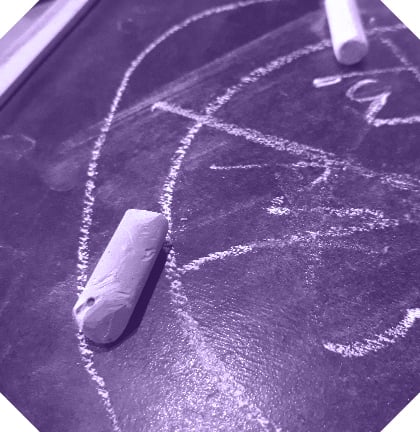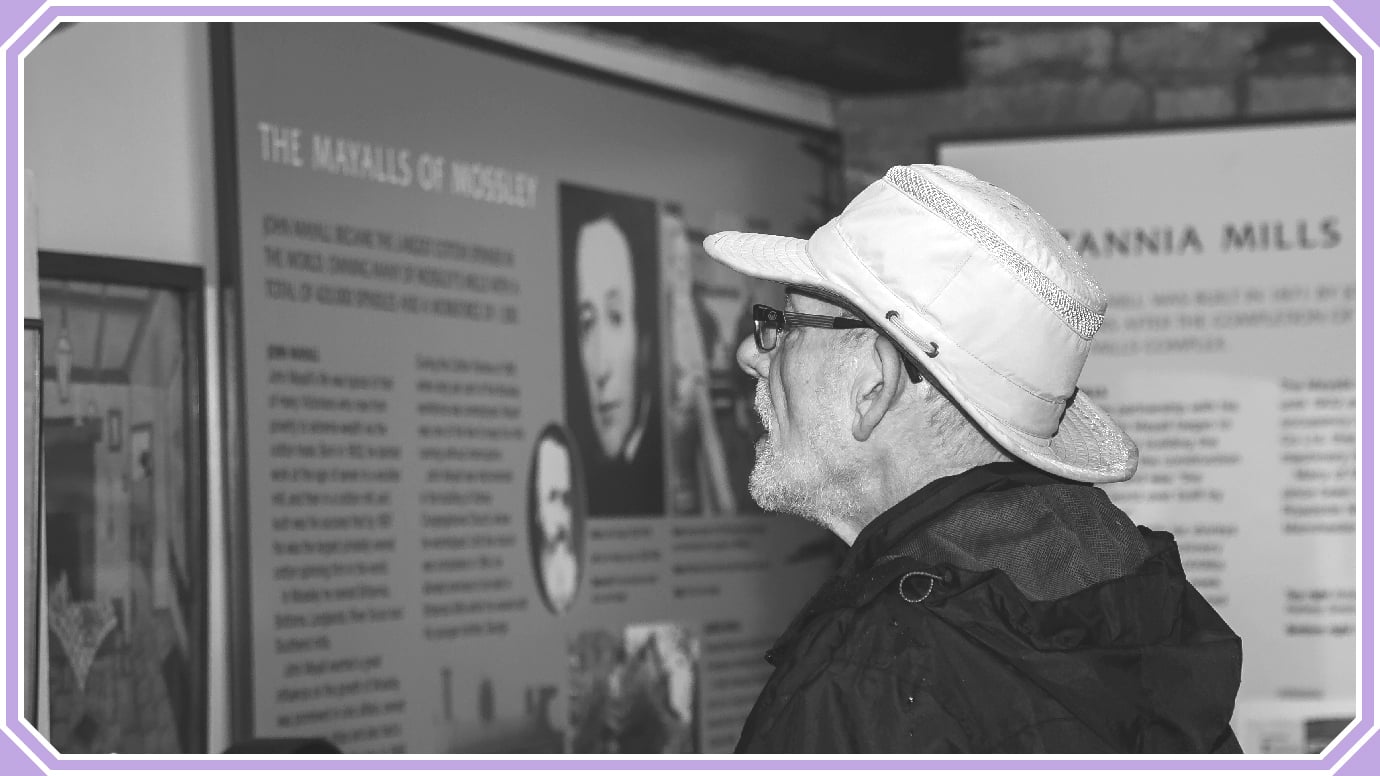 Did you know that there was a murder in the cinema and an attempted bank robbery in Mossley?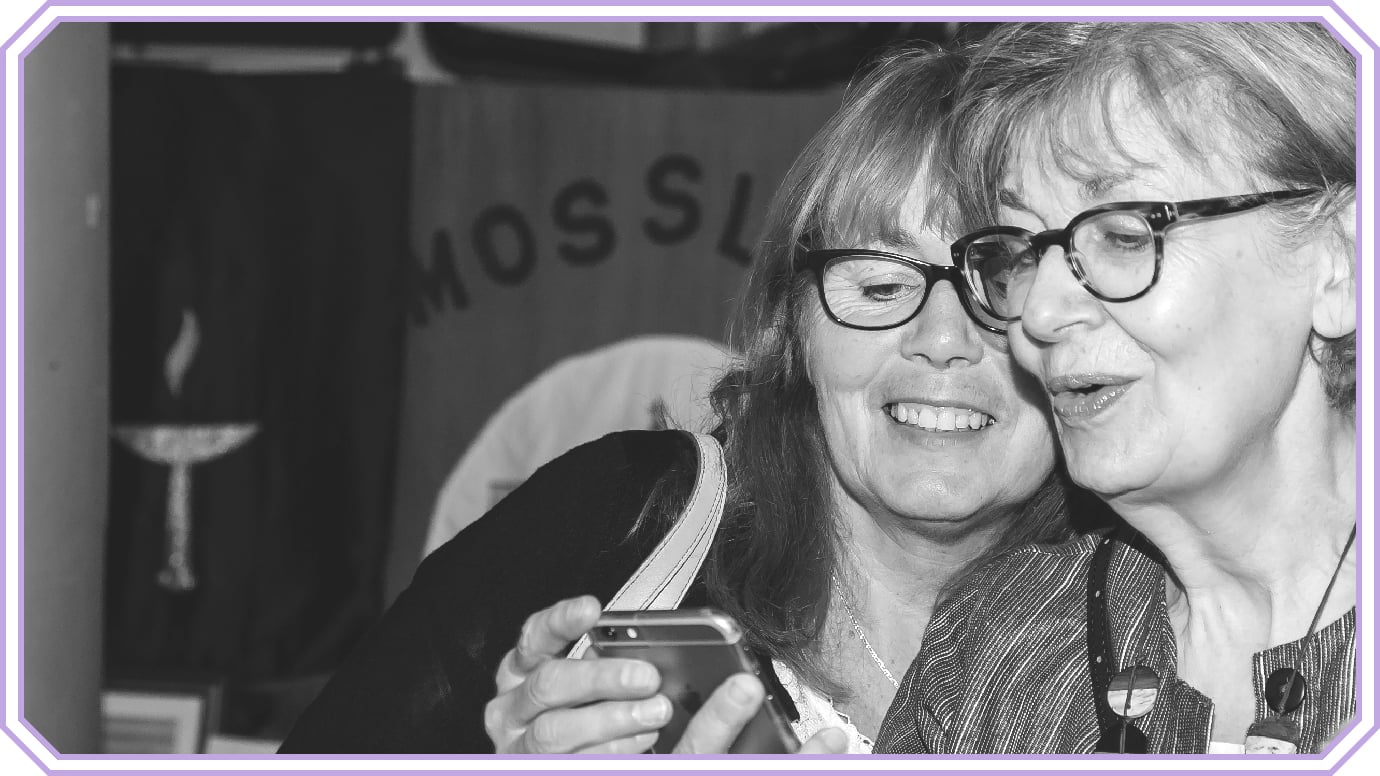 Learn the weird and wonderful stories of people trading jars of wee for cloth and the men who were dressed as shepherds but didn't own any sheep!
Discover
Flying shuttles & bobbins
Cotton & clogs
Victorian schoolroom
Washboards & mangles
Carpet sweepers & knotters
Gazunders, slipper baths & commodes
Bottles & stone jars
Maps from over the years
Get involved
The centre is run by Mossley Civic Society volunteers – come and join us!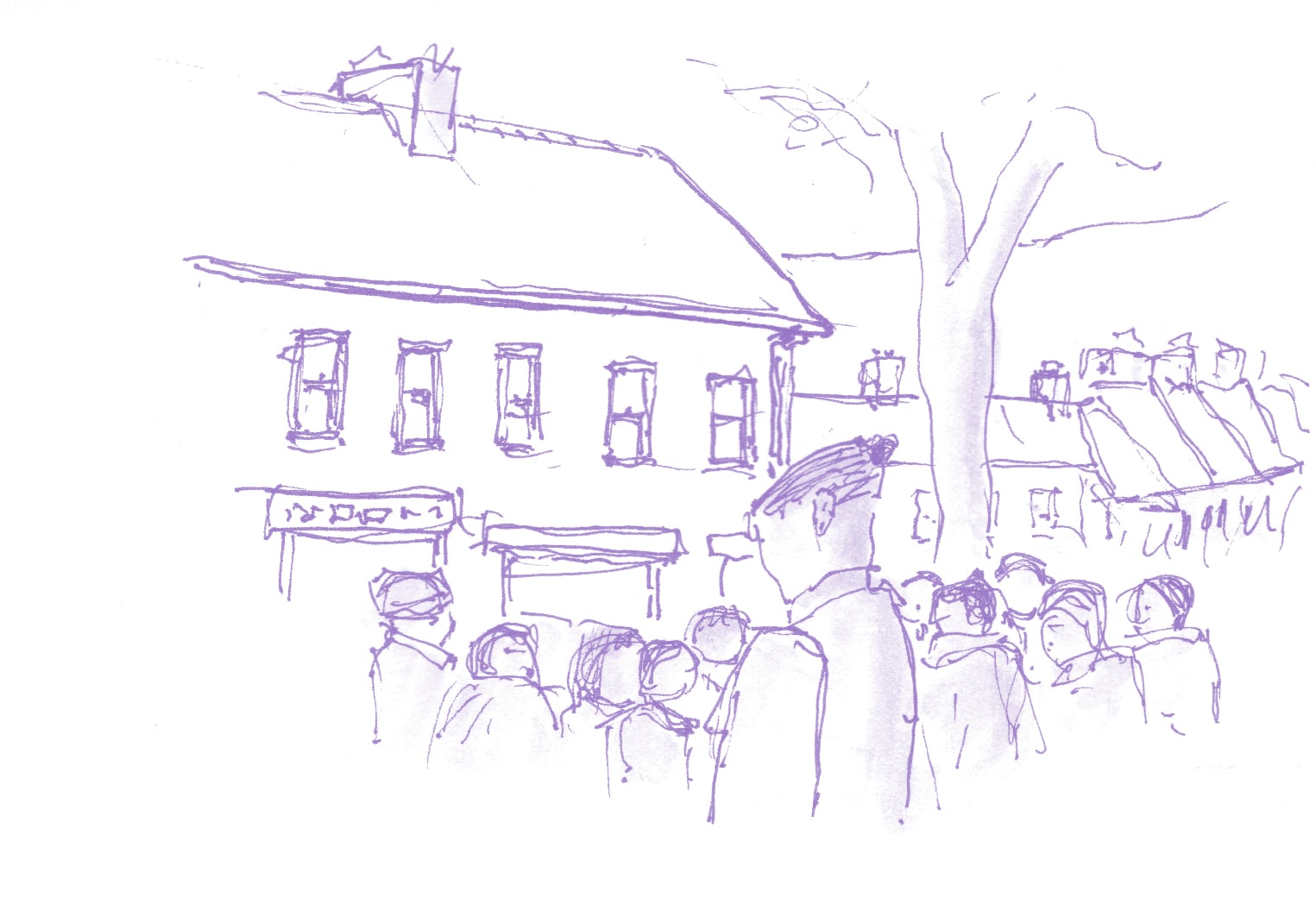 You don't need to be an expert on local history, you just need to have an interest in Mossley and its heritage.
Contact us at the heritage centre or on 01457 837 287 if you can spare any time (even an hour or two a month helps).