A Bat's Eye View
---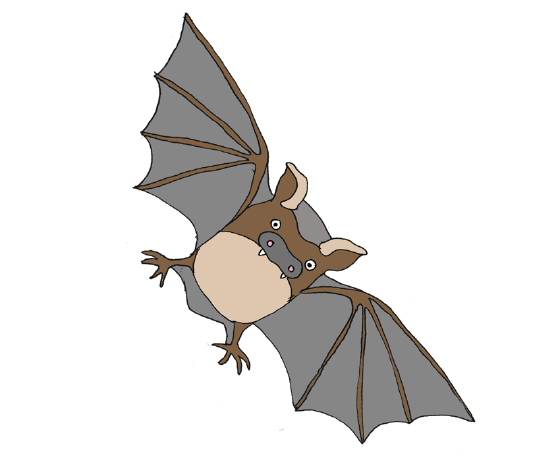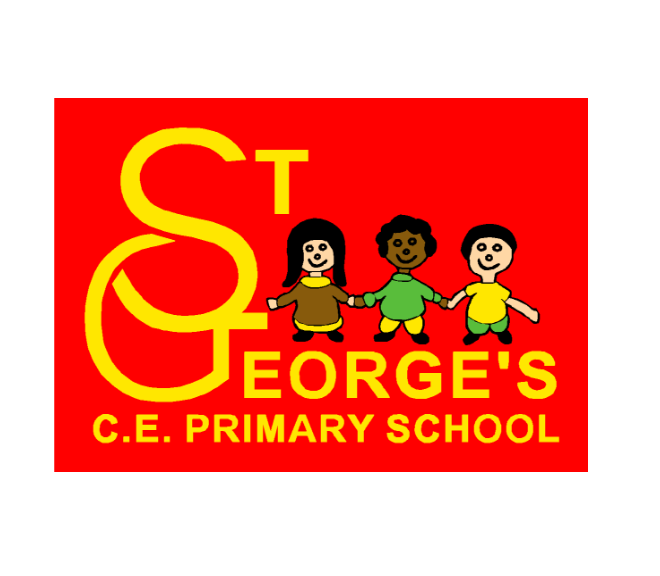 Bugler Bat and Beech Class at St George's School carried out research that took them to the Peninsular and Pyrenees Wars and back to the first Co-op shop in Tameside, travelling by both stagecoach and tram.
---
Uncovering details of the tram crash, the story of Annaville Terrace and the role of Mossley in World War 2 were highlights of 'A Bat's Eye View'.
1

St George's Church and School

Bugler Bat At St George's

1921

Bugler Bat Visits The Co-Op

1863

Bugler and The George Hotel

1890

Bugler Bat at Brookfields

1940

Bugler at the Unitarian Chapel

1852

Bugler at Annaville Terrace

1915

Bugler and the Tram Crash

1911

Now head to Mossley Heritage Centre & Emmaus!
Select a trail
Each trail was researched by one of Mossley's schools and takes you across seven places exploring our local history!