As the Crow Flies
---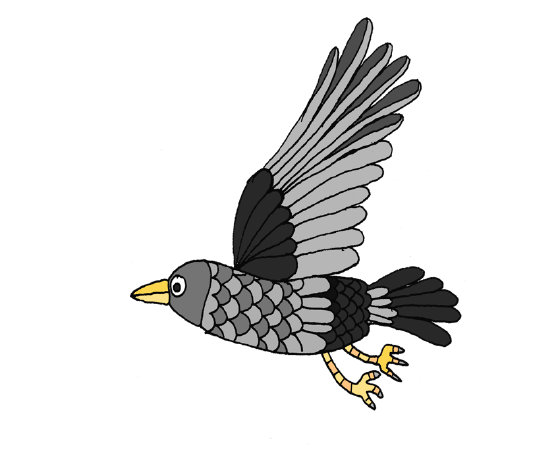 Mr Pickles the Crow and Year 5 at Milton St John's School flew through the history of our town uncovering romantic adventures, waving men off to war and imagining the sound of hundreds of clogs clattering on cobbles.
---
Pupils found blueprints of mill houses and shared stories from their grandparents, as well as learning about how children of their age would be working in the mills not so long ago. 'As The Crow Flies' shares these with you.
Mr Pickles Goes To School

1942

2

Roughtown Road / Carrhill Road Junction

Mr Pickles Meets Mr Pickles

1868

Mr Pickles Visits Quickwood

1828

4

Mossley Community Centre

Mr Pickles Visits St John's

1926

Mr Pickles at Drill Hall

1914

6

Woodend Mill by River Bridge

Mr Pickles At Woodend Mill

1894

Mr Pickles On The Canal

1815

Now head to Mossley Heritage Centre & Emmaus!
Select a trail
Each trail was researched by one of Mossley's schools and takes you across seven places exploring our local history!