A Goose's Gander
---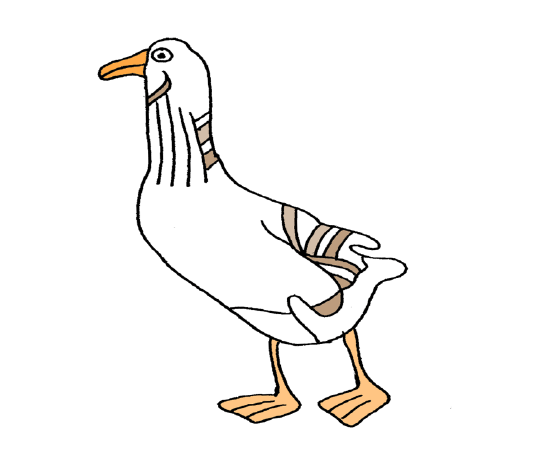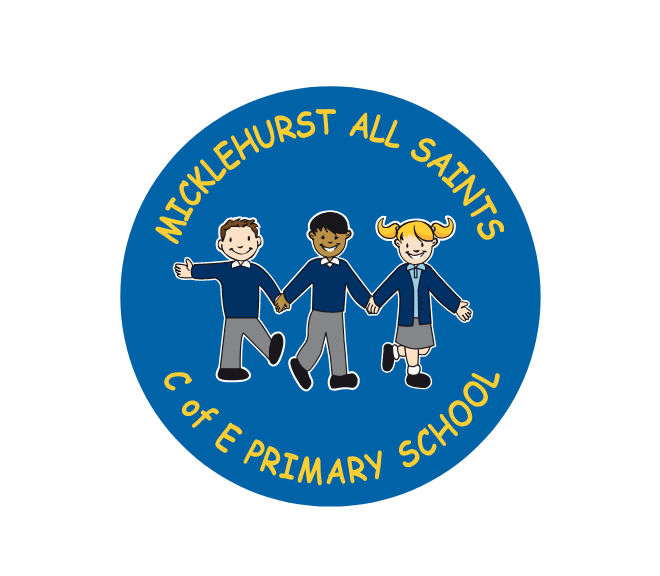 George the Goose and Year 3 pupils at All Saints School took 'A Goose's Gander' round Micklehurst and uncovered many weird and wonderful facts about people trading jars of wee for cloth and men who were dressed as shepherds but didn't own any sheep!
---
Their trail takes you back to the very early days of Mossley when otters and eagles visited the valley bottom and stepping stones crossed the river.
1

Marle House (top of Micklehurst Road)

George Meets George Lawton

1850

2

Down the hill to Shepherd's Home (Huddersfield Road)

George at the Shepherds' Home

1873

George visits the New Estate

1946

George visits the New Church

1893

5

Now to Old Micklehurst Station!

George visits Micklehurst Station

1946

6

Now wander down to Bottoms Fold.

George the Goose at the River

1680

7

Head to the DIY shop on Manchester Rd.

George the Goose Goes Shopping

1872

Now head to Mossley Heritage Centre & Emmaus!
Select a trail
Each trail was researched by one of Mossley's schools and takes you across seven places exploring our local history!