A Dog's Life
---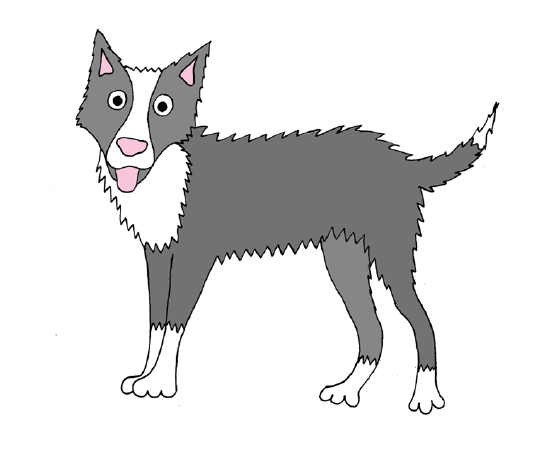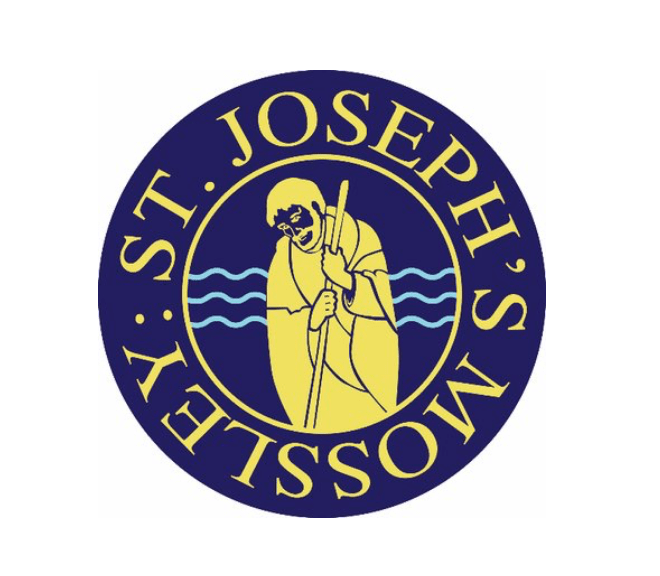 Shirley the Sheepdog rounded up the Year 6 children of St Joseph's School and showed them what 'A Dog's Life' was like in Mossley through the ages.
---
Along the way they met famous people such as George Lawton and Ernest Sykes as well as a former Lord Mayor of Mossley otherwise known as Grandpa Sticks! A link to a small town in Australia was discovered along with the rather stinky details of emptying outside toilets.
Shirley at the Market Ground

1864

Shirley Meets George Lawton

1917

Shirley at St. Joseph's Church

1965

Shirley At The Police Station

1900

Shirley and the Night Soil Man

1894

6

Bottom of Jacob's Ladder

Shirley Visits The Big Houses

1878

Shirley at the Train Station

1860

Now head to Mossley Heritage Centre & Emmaus!
Select a trail
Each trail was researched by one of Mossley's schools and takes you across seven places exploring our local history!