A Horse's Tale
---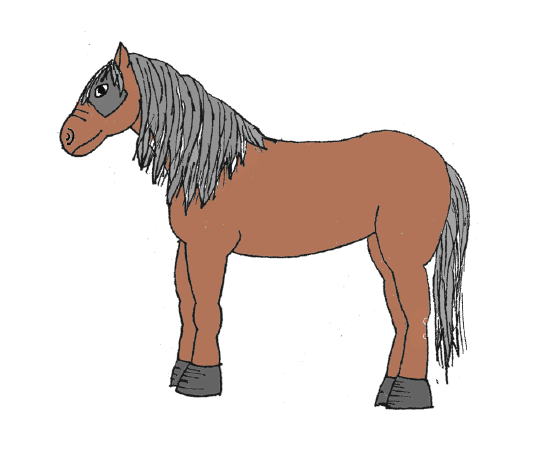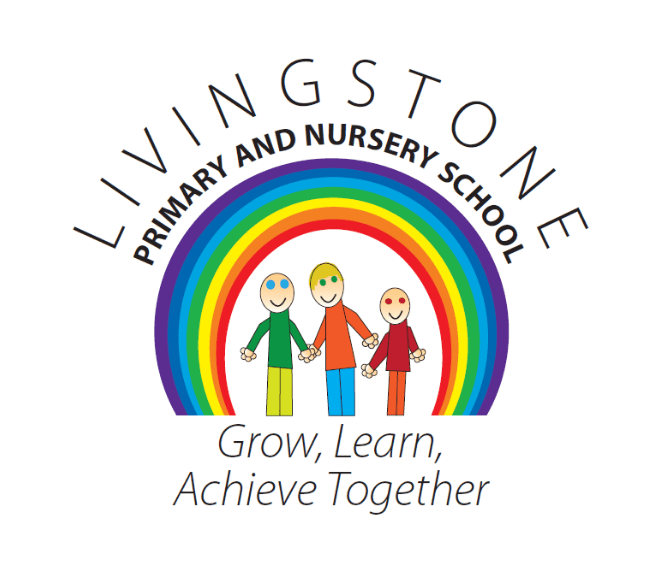 Hannah the Horse and Class 3 at Livingstone Primary School will take you on an incredible journey through time, telling 'A Horse's Tale' of war, buns and bonfires!
---
Did you know that there was a murder in the cinema and an attempted bank robbery in Mossley?
1

Livingstone Primary and Nursery School

Hannah goes to School

1915

2

Valeside Community Garden

Hannah visits Valeside

1907

3

Mossley Park Old Brow Gates

Hannah Visits the Recreation Ground

1919

Hannah Goes to the Town Hall

1892

Hannah Goes To The Cinema

1939

Hannah Visits The Goods Yard

1849

7

Soldier and Sailors Recreation Room (top of Queen's Street)

Hannah Goes To The Soup Kitchen

1918

Now head to Mossley Heritage Centre & Emmaus!
Select a trail
Each trail was researched by one of Mossley's schools and takes you across seven places exploring our local history!